ROOMS & TENTS & VILLAS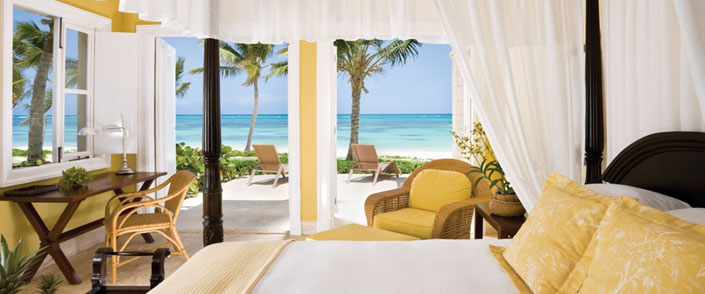 Apart from Rooms & Tents with Sea view, we now have Villa rental options coming up in alliance with Goa Vacation Villas. Enter into a room with sea view and facilities which is generously luxurious. All our sea facing rooms have an aerial like ambience and endless vistas of the sea.

An excellent place to stay if you want to be close to the action! The best beach shacks, restaurants and night clubs! Rooms are decently sized with good service....
Mr jhone sherte