FACILITIES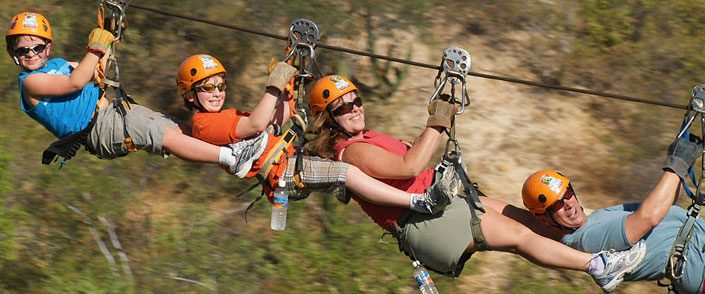 What is the use of going on a holiday unless you have the best of facilities to indulge and pamper yourself? With Champion Luxury Resorts you get the best facilities in hospitality that extend beyond the regular and run-of-the-mill services. All our facilities are truly special - made for someone special like you.
Tent & Hotel accommodation for Personal and Corporate Clients.
Tents with all modern Facilities that seats upto 20 persons.
Wi-Fi connection, free pick and drop and complimentary breakfast
King Beds and Twin Beds. Extra bed on request .(with extra charge*)
Duvet Bedcovers. Patterned Curtains.
Individually controlled Air-conditioning. (not applicable in tents*)
Balcony swimming Pool with sea view.

An excellent place to stay if you want to be close to the action! The best beach shacks, restaurants and night clubs! Rooms are decently sized with good service....
Mr jhone sherte